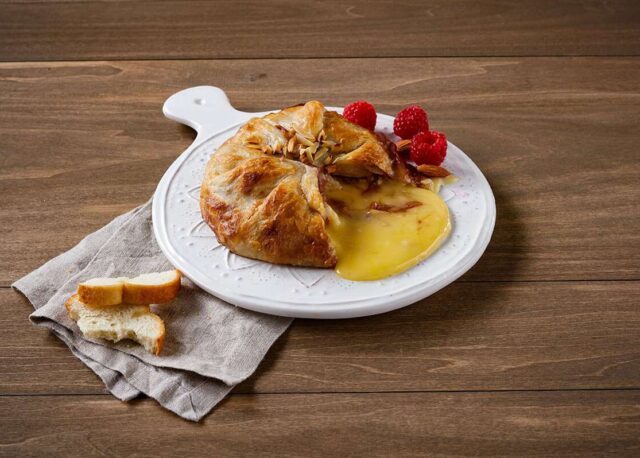 Planning events and hosting get-togethers can be extremely stressful. Providing appetizers is an important part of any party, but preparing a variety of homemade bites for guests takes a lot of time, effort and organization. Store-bought appetizer trays are a convenient solution that can save hosts hassle while still impressing attendees.
Save Time and Effort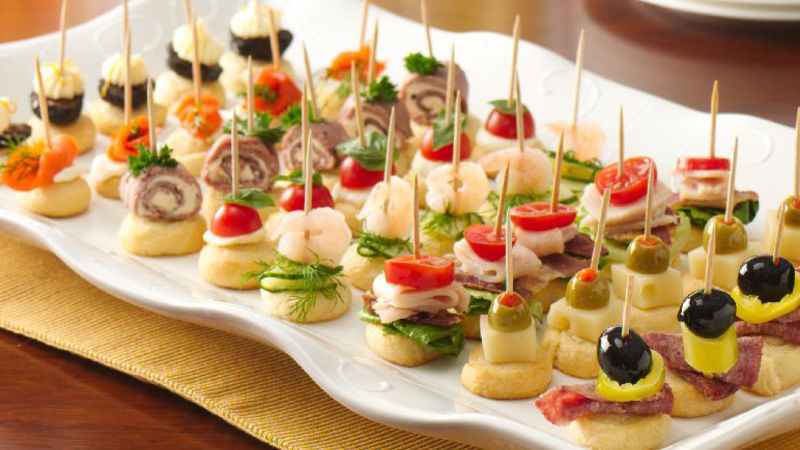 Opting for ready-made appetizer trays from the supermarket or warehouse stores like Costco saves hosts a ton of time and effort compared to preparing a variety of homemade appetizers. There is no need to separately shop for multiple fresh ingredients at different stores for different recipes. No washing, chopping, marinating, or otherwise prepping numerous components from absolute scratch. No following complex recipes requiring unique ingredients and precise execution. And no worrying about artfully assembling and attractively plating each appetizer after tedious prep work.
The collective hours of hands-on labor making things like mini quiches, bruschetta, homemade salsa and dips from scratch is eliminated with convenient store-bought platters. This makes hosting last-minute game day get-togethers, holiday parties or impromptu celebrations infinitely easier. When time is of the essence, hours slaving away in the kitchen can be avoided and the focus shifted to other event hosting duties. Ready-to-serve platters are a life-saver for overwhelmed hosts.
Variety and Selection
From mainstream grocery stores to specialty food shops, ready-made appetizer trays offer far more variety and selection than any home cook could pull off alone. There are diverse options from fresh vegetable crudités to exotic cheese and charcuterie boards. Pre-arranged platters ensure there is something to suit every guest's taste. Certain items like phyllo cups filled with unique ingredients would be difficult and impractical to make at home.
Costco Appetizer Options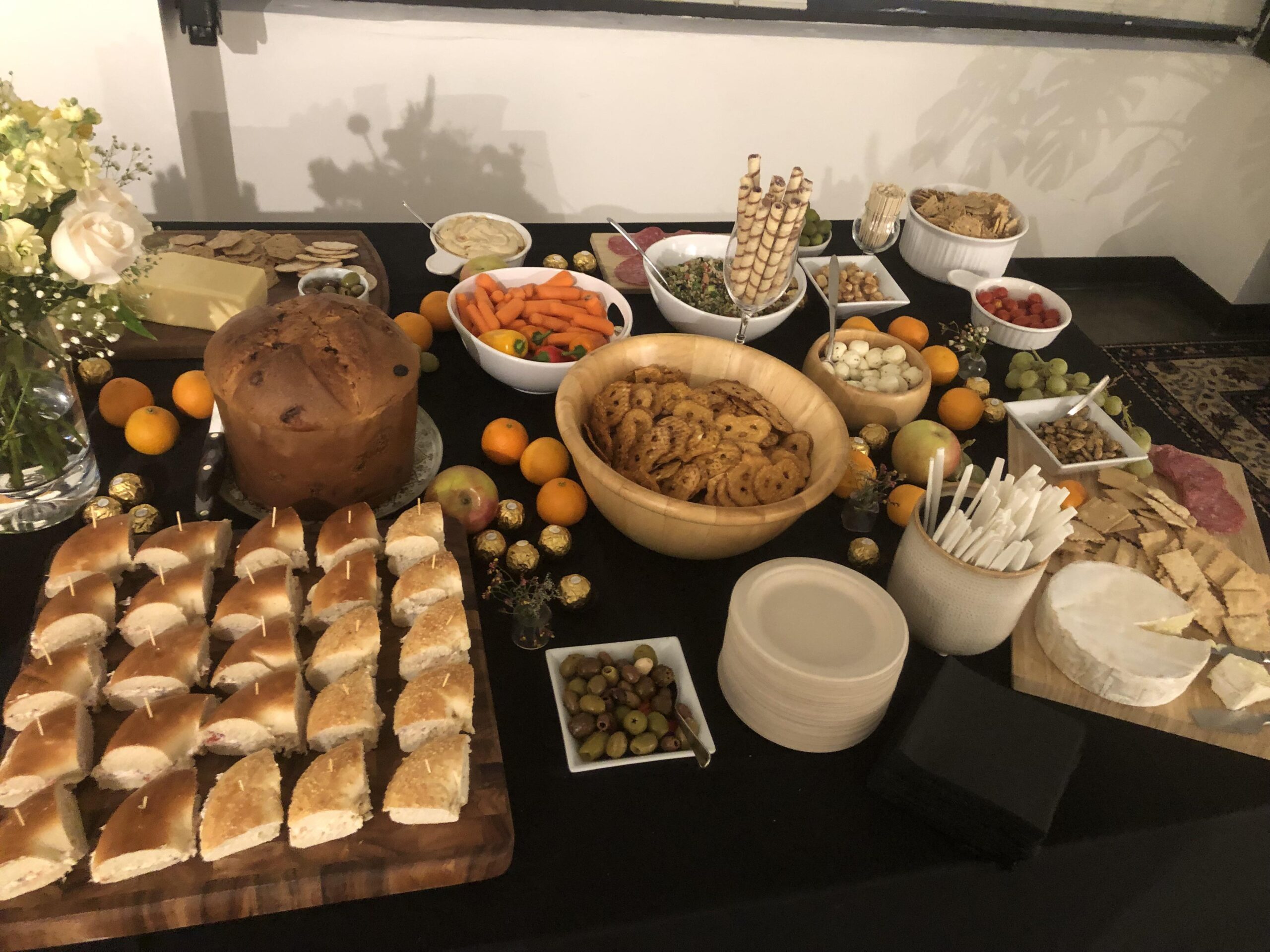 Costco offers an appealing variety of ready-made appetizer platters perfect for upcoming holiday parties. Their shrimp platters provide jumbo cooked shrimp alongside lemons and zesty cocktail sauce. For a cured meat and cheese assortment, their charcuterie boards have Italian meats, cheeses, olives and crackers.
Bright vegetable crudités platters with ranch pair nicely with Costco's artful fruit trays for a lighter option. Their spin dip platters take onion dip, salsa, hummus and spinach dip to the next level when surrounded by breads and crackers for dipping. For sweets, cubed cheese platters have dried fruits and nuts alongside cheddar, Colby, Swiss and pepper jack. Whatever the occasion may be, selecting ready-to-serve appetizers from Costco saves time while seamlessly feeding groups.
Consistency and Convenience
Professionally prepared appetizer trays guarantee uniform high quality and presentation. There are no worries about haphazard homemade components failing to come together aesthetically. Each bite will be consistent. The convenience factor also cannot be understated. Ready-to-serve trays are grab and go with no prep or messy assembly required.
Impress Without Effort
Visually appealing pre-arranged platters from stores like Costco are plated cleanly and artfully by food professionals. They often achieve a gourmet aesthetic worthy of a fine restaurant, yet require zero effort from the host. Guests will be blissfully unaware the variety of appetizers were not painstakingly homemade by the host themselves. Everything from the precise arrangement to the garnishes is handled for you.
Elevating the occasion with platters that impress guests is completely effortless. Individual plating and artfully arranging cheese, crackers, fruit, dips, cured meats and more into a presentable spread could realistically take even the most adept home chef hours of tedious work. Pre-assembled combination trays allow hosts to bypass all plating frustration and skip straight to the elegant final result.
Cost vs. Effort Ratio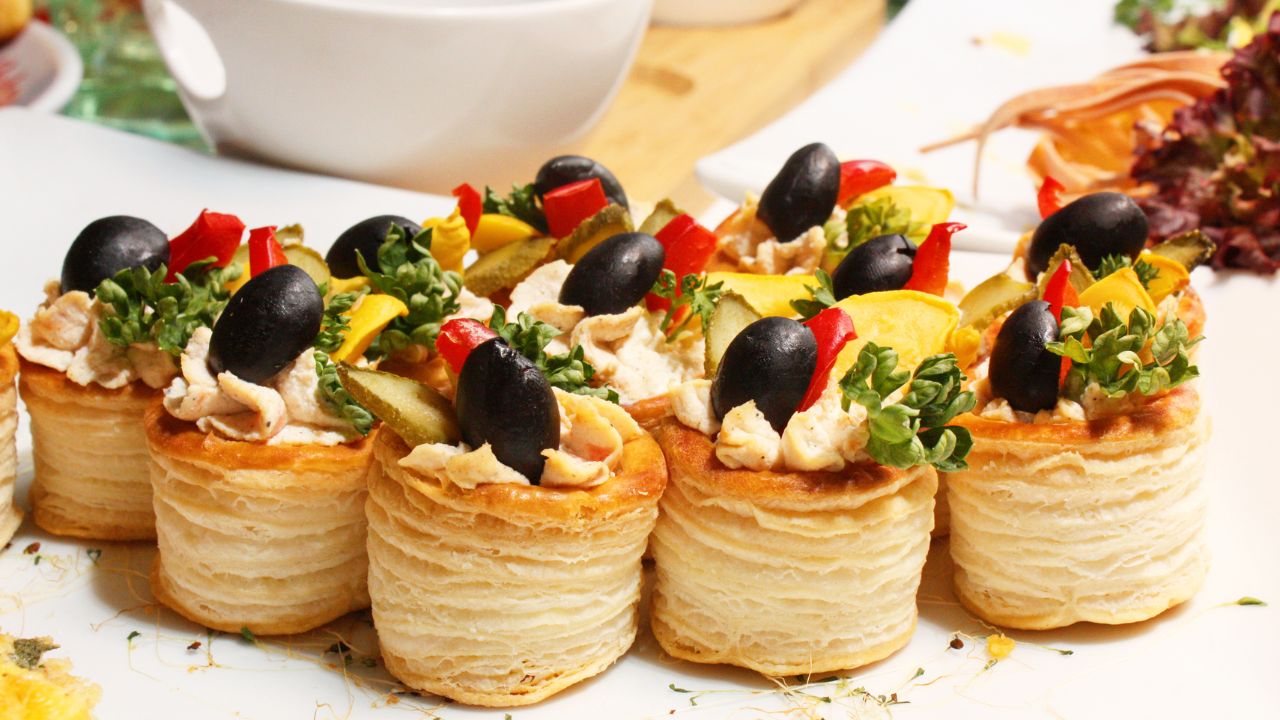 Any extra cost associated with purchasing store-bought ready-made appetizer trays is well worth it when factoring the immense amount of time and effort they save. Even assembling just a couple different homemade appetizers like bruschetta, mini quiches, or specialty dips could easily take over an hour of hands-on work shopping for specific ingredients, meticulous prep, precise cooking, and careful individual plating.
Comparatively, the one-time cost paid for a ready-to-serve platter prepared by professionals that feeds far more guests is a relative bargain when it frees up so much of your limited time. Those hours can now be redirected to other party or life priorities. Additionally, homemade appetizers often involve trial and error, wasting expensive ingredients on experimental recipes that can flop. Pre-made platters eliminate the risk of party food mishaps. Time is precious – spend it enjoying your event rather than stressing in the kitchen.
Still Allow Customization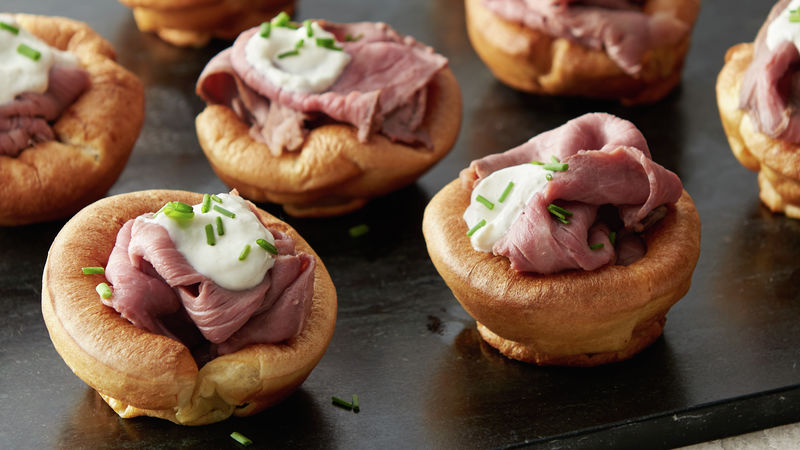 While store-bought platters require minimal work, clever hosts can still customize them with do-it-yourself touches to add their own unique spin. For example, charcuterie and cheese boards can be enhanced by topping meats and cheeses with fresh herbs like parsley, dill, or chives for added flavor and color. A dash of chili flakes or squeeze of lemon brings extra zing. Meat slices can be dressed up with spicy mustard, chutney, or gravy for new flavors.
Sweet fruit trays become more decadent when dressed with yogurt, honey, chocolate sauce, or nut butters for dipping. Savory dips gain intrigue when swirled with pesto, roasted peppers, or caramelized onions. For variety, combine multiple platters on a table for guests to mix and match. The options are endless for embellishing ready-made platters in simple ways that feels personalized. Even humble store-bought appetizers transform into creative crowd-pleasers with mini custom touches.
Conclusion
When your time is limited but you want to provide appetizers for an event, turning to store-bought platters is a smart solution. Keeping a few crowd-pleasing options from Costco or local grocers on hand in the freezer means you are always party-ready at a moment's notice. Take advantage of the convenience, variety and effort-savings pre-arranged trays provide. Your guests will think you slaved away when they indulge in the appetizer spread. Store-bought platters allow hosts to enjoy the party too by eliminating hours of work.